So what do you usually wear on a movie date? If you ask me, I am on my comfortable casual outfit when going out to watch movie. It is usually jeans and shirts or short shorts or comfy top.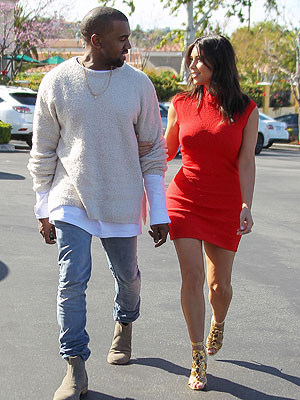 image coutesy of timeinc.net
So when I read about Kim Kardashian wearing nothing than Alexander McQueen mini red dress and gold strappy Sergio Rossi heels when she went for a movie date with her partner Kanye West I was like, seriously? How can someone watch comfortably on that dress considering the movie houses are always freezing cold! It was like bringing in some printing business cards while the movie is being shown with no lights on and the audience's eyes are all focused on the big screen!
{ 0 comments }